June 16th - August 23th
Tuesday - Sunday 11pm - 4pm. Mondays closed
Because of the COVID-19 situation we can't recieve larger tour groups yet. Please contact us for questions or more information.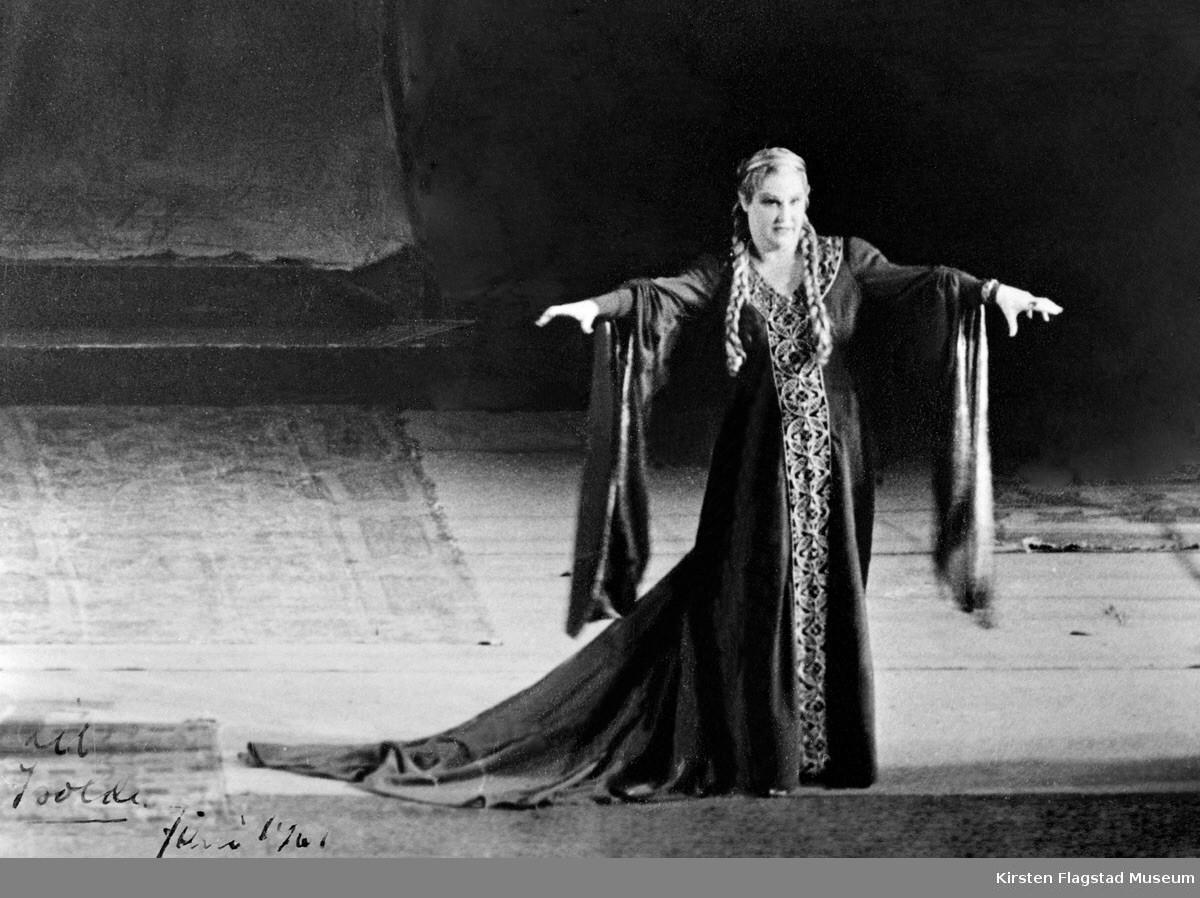 The First Lady of Opera – Kirsten Flagstad Museum is devoted to one of opera's greatest stars. In our house you can experience her fascinating life and career in a most historic setting.
Are you arriving by train? When you get to the Hamar Train Station you are already in the city center.
The walk from the station to the museum is a 5 minute walk. Go straight forward from the station, and walk the mainstreet of the center almost to the end. When you see Mcdonalds, Hamar Kulturhus and the library you take a right up towards the Hamar Cathedral Church. on the right side you will find a small white house called The Kirsten Flagstad Museum.