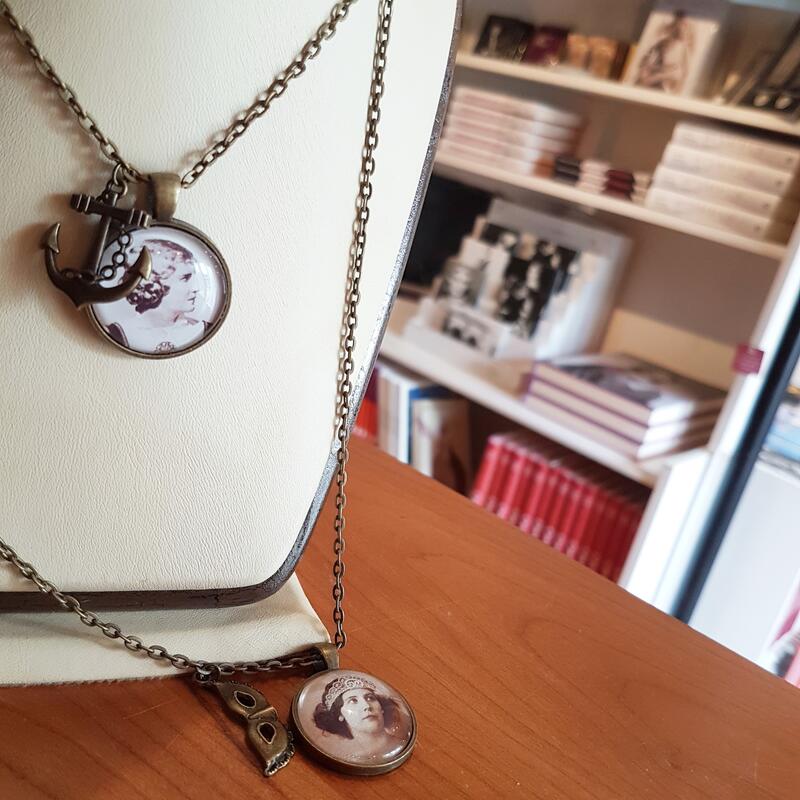 Do you want to shop in the store, but the museum is closed?

Now you can book time for a shopping spree with us! Contact us by either email or phone to find a suitable time.

The book selection is large, and new books are constantly being written. You can choose from various biographies, documentaries about her life and career, posters, postcards, pins, stickers and packages with patterns and materials for copies of Kirsten's own crafts.

We are working on translations of some of the books, so stay tuned for more information. Please contact us if you have any questions about the shop.

Our webshop is currently down. Please contact us for orders.