There are no regular guided tours at the Kirsten Flagstad museum. Everyone who stops by and redeems a ticket during opening hours will be offered a guided tour.
The museum is closed for the season, but we will be able to recieve tour groups or private parties for a visit.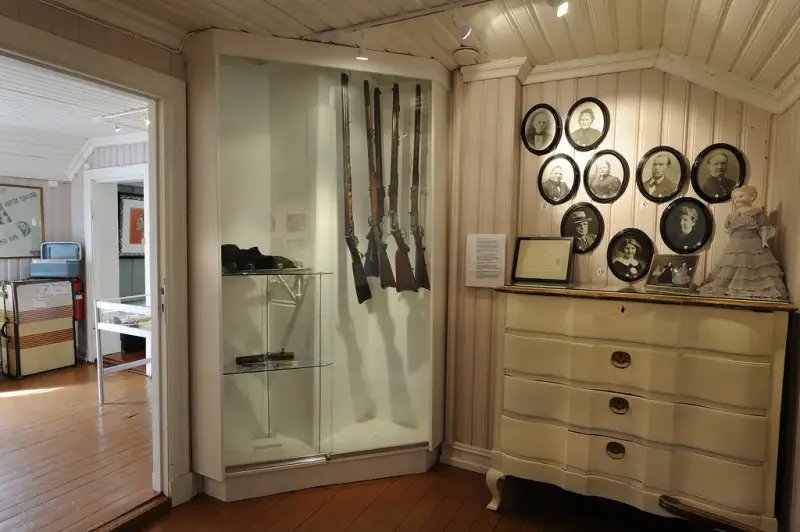 At the Kirsten Flagstad Museum you will find a skilled professional team who will gladly tell your group about Kirsten Flagstads life and career. Do you want a lecture outside the museum? We are happy to show up at your premises and give a talk about Kirsten Flagstad. Feel free to contact us and we will arrange everything together.